Clay Versus Concrete Tile Roofing
There are many different styles when it comes to tile roofing, all of which have their own unique beauty and preferred applications. Tile roofs are known for their extreme longevity, even lasting for centuries in some cases. Whether they're made from clay or concrete, their strength is reinforced through the way they are interlocked during installation. Although they have many things in common, clay and concrete roofs have some pretty notable differences.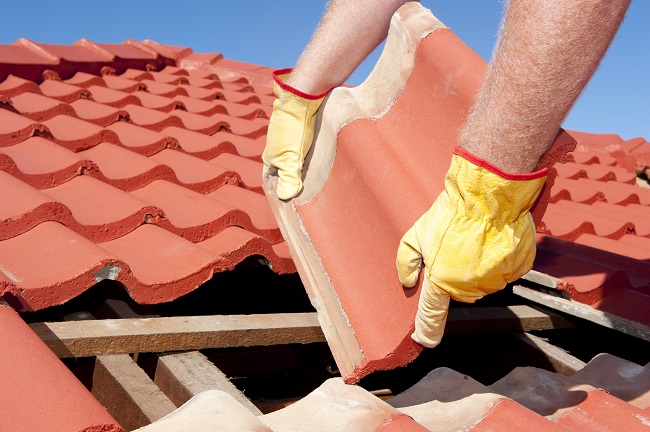 Clay Versus Concrete
Although both types of tiling are durable, clay is definitely the strongest. A good installation of clay roofing is expected to last for 100 years or more, whereas concrete roofing has a lifespan of about 50 years. And due to its extreme durability, clay roofing can significantly add to the value of your building. Clay tiles are also more colorfast. While all of these things are great, you must consider the fact that this only means that clay roofing will cost about twice as much as concrete roofing. They both score very high with fire and impact ratings, but they are both more difficult to install and to repair than other types of roofing.
Tile roofs are typically found in warmer climates, as they have that southwest and Mediterranean look to them. However, this doesn't mean that you can't have them in cold regions, too. This just means that you'll have to make sure that the products are designed to handle it.
Contact us today at Lifetime Commercial Roofing to find out if clay or concrete tile roofing is right for you and your commercial building.