How Cold-Applied Coatings Can Give Your Building the Best Roof
Most roofs are constructed through hot-applied coatings, with cold application methods reserved for repairs. But more and more buildings are turning to cold-applied roofs due to environmental concerns and strict schedules.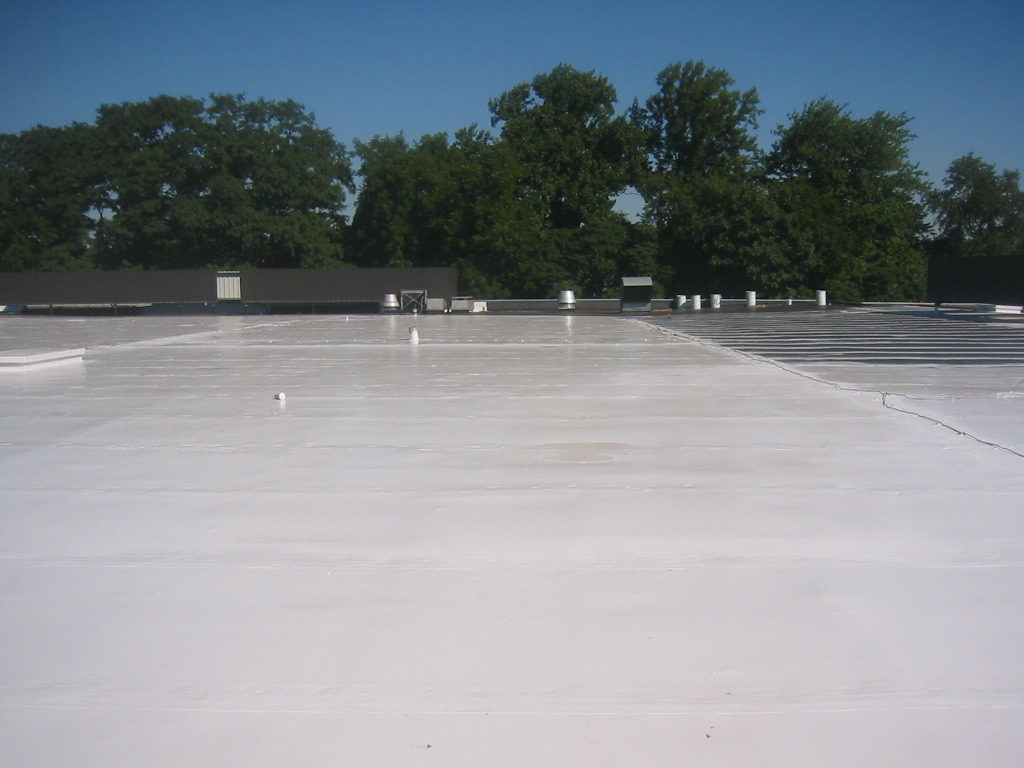 What are the advantages of a cold-applied roofing system?
Cold-applied coatings can be safer than traditional methods. Hot-applied bitumen and other roof coatings release carcinogens into the local environment and are a hazard for both the contractors building your roof and you and your employees near the area. Coal-tar, even though its use has been minimized in the United States, is a long-term health and environmental risk. But a large number of cold-applied coatings are free of flammable solvents. This means lower odors and toxins, which in turn means safer employees and customers for you with a shortened window of closed doors during construction.
Even small, constricted areas of your roof can be easily constructed or repaired. Hot-applied roofs require a lot of bulky equipment and more workers. This means tight, asymmetrical spaces on your building's roof might make the project take longer, resulting in more downtime for your business, or it could mean you need a combination of roofing processes which could increase the price tag of initial installation and any future repairs. But because cold-applied coatings require very little equipment, the roofing can be easily applied even in small nooks and around rooftop constructions.
Cold-applied roofs meet stringent environmental standards. Depending on your city or county ordinances, some hot-applied methods are banned or restricted near buildings such as hospitals and schools. Additionally, some insurance providers offer discounted premiums for more long-term roofing methods. Make sure you check with your insurance and local governments when you're considering all the factors to select your roof.
Cold-applied coatings are becoming increasingly popular due to low equipment needs, quick turn-around, and improved technology. If you're in the market for a new roof or repairs, contact a specialist at Lifetime Commercial Roofing for a consultation or more details.